ABOUT PULSE SOLUTIONS
We are passionate about using technology to solve business problems
Since 1998 Pulse engineers have delivered over 5000 solutions for businesses across the globe. We support both Microsoft and Open source technologies leveraging the best solutions for the problem at hand.
OUR CLIENTS
Who We Work With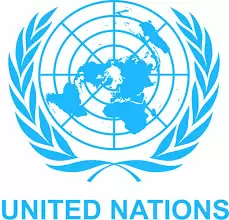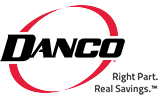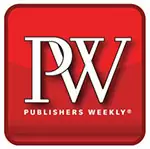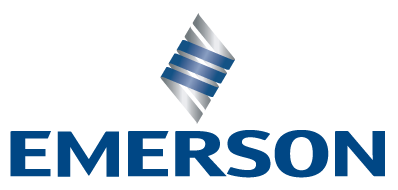 GET THE NET WORKING FOR YOU
Our Commitment
Pulse engineers are first and foremost customer advocates. All the work we do is customer centric and is focussed towards better profits, efficiency and usability for our customers. We own no physical servers. Our 100% cloud operations enable us to work across the world seamlessly. Serving clients in the USA, UK, Australia, and India we maintain round-the-clock availability.
Read More
CUSTOMER TESTIMONIALS
What Clients are Saying About Us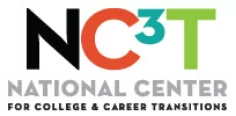 Brett Pawlowski
Executive Vice President
I've shared the software you designed with a few "big players" in the industry, people who work in the same general space (looking for collaborative opportunities, possibly resellers). And I've heard from more than one of them, unsolicited, that they're really impressed with how well-designed, user-friendly and intuitive the system is. That's all thanks to your talents and hard work!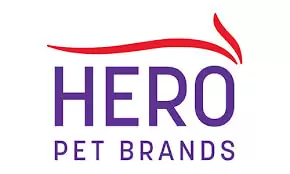 Elizabeth Hunter
Director, eCommerce & Digital
I wanted to thank you and your team for the excellent work in migrating our site and achieving our goal of launching on time!It has been an absolute pleasure working with Dilip. His work to deliver a seamless migration and his incredible responsiveness have been quite remarkable and is something not found with most systems integrators.We look forward to much success with our continued partnership.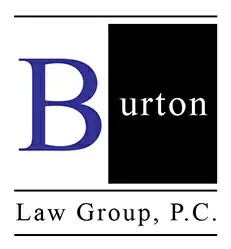 Brandon J. Burton
Owner
Pulse Solutions has been invaluable to my business. Unlike our prior online advertising service, we get continuous communication, feedback, and results. I would highly recommend their services to any business.