Html files or CHF files were the mainstay of support in the 90s and the 2000s, these are slowly becoming a problem as consumers demand access to the content on their smart devices and via a Google search too.
Client server based windows software is very popular and it's not going away any time soon, however the way it's being used and supported has come a long way.
Companies often employ videos, online help catalogs and responsive web pages to help users and ensure the rich content within the help files is indexed on Google search.
Pulse engineers are familiar with this process as we have converted 100s of CHM / Help files to online responsive HTML that is user friendly and search engine friendly too.
Often the content in the CHM file is needed via a tablet or a smartphone, the converted HTML can be seen better, printed better and accessed better in a number of different ways.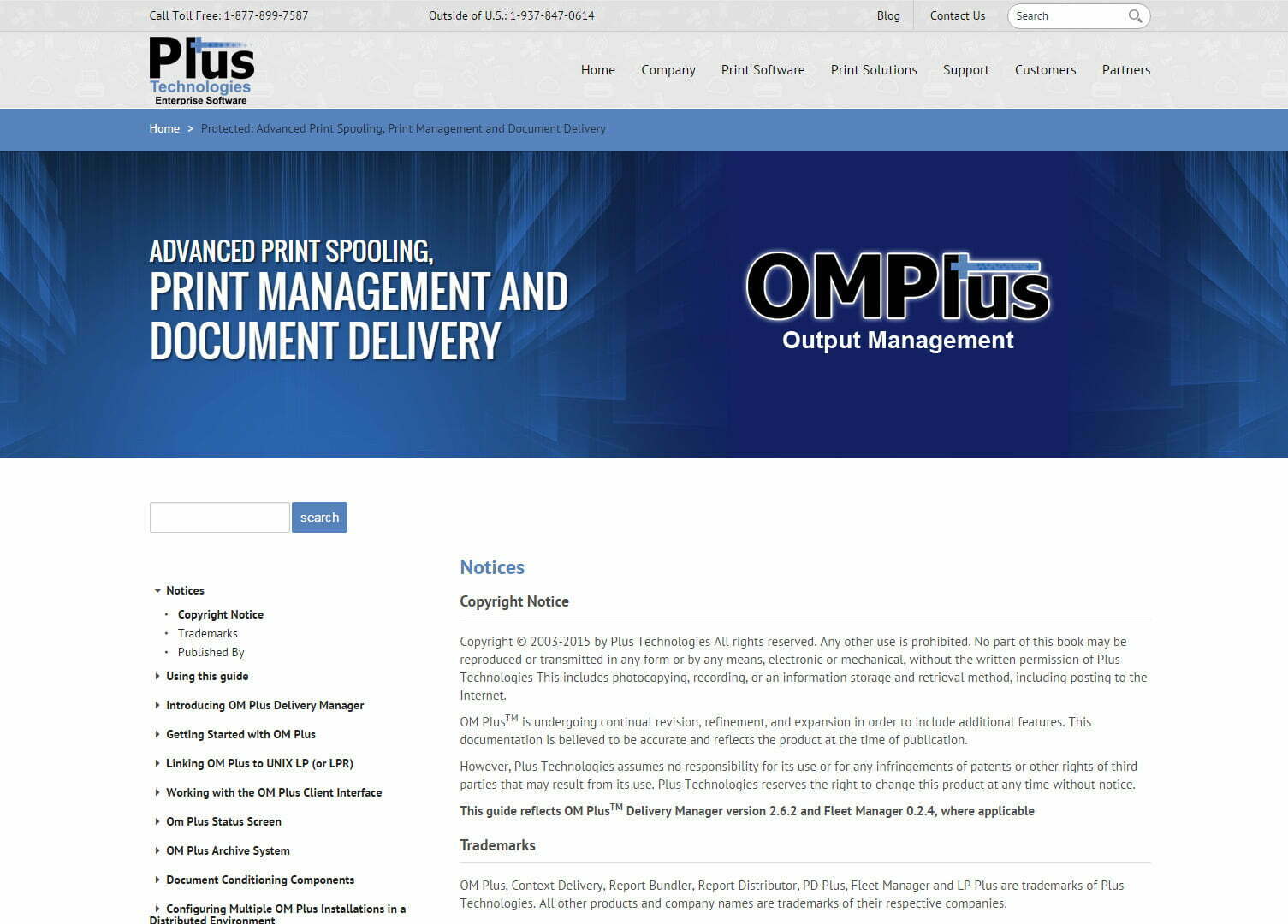 HTML Files or CHM files conversion to responsive HTML
December 19, 2015